Home, sweet home. This is the homepage h1.
MIT students and faculty pursue scientific and technological solutions to the world's greatest challenges. They collaborate with scholars at other universities and international research centers, and partner with government, industry, and non-profit organizations to make a difference.
Program Highlights
Global MIT offers students and faculty opportunities for international study and research, and serves as a resource for potential global partners to engage with MIT.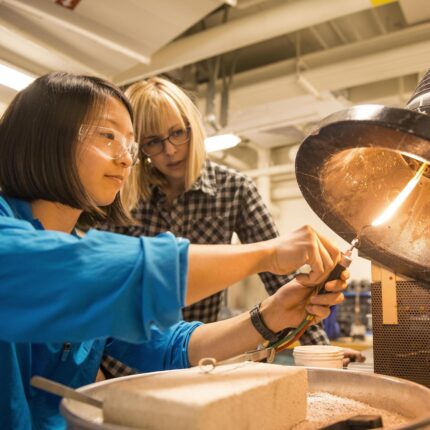 3,465
The number of international students enrolled in degree programs at MIT — 513 undergraduates and 2,952 graduate students from 135 countries.