At MIT, we provide transformative learning experiences for our students – inside and outside the classroom. Students learn, grow, and discover how they can make an impact through global internships, research partnerships with faculty abroad, and participation in internationally focused campus clubs.
Students from 131 countries study at MIT, and we want to encourage the most talented and ambitious applicants from around the world to join them. All prospective undergraduates are invited to apply through the Office of Undergraduate Admissions. Prospective graduate students should apply through the relevant academic department, which has its own admissions requirements and processes.

MIT faculty members can invite students from around the world to come to campus to conduct research projects. There is no central application process for these non-degree visiting students, but we encourage those who are interested to visit a department's research website. Visit our main research page to see a list of MIT"s current research areas.
International Experiences
Every year, our students take part in international internships, research projects, teaching assignments, and study abroad that help them learn new ways of thinking and deepen their understanding of global issues. We provide travel tools and cultural resources that help support them. Many of these opportunities are led by the MIT International Science and Technology Initiatives, or MISTI, the Institute's pioneering international education program.
International Fellowships and Financial Resources
The Institute offers fellowships, grants, and other types of financial support for MIT undergraduate and graduate students who wish to pursue one or more of the many global opportunities open to them. In addition, there are resources available for international students looking for support to come to MIT.
Resources for MIT students who wish to learn abroad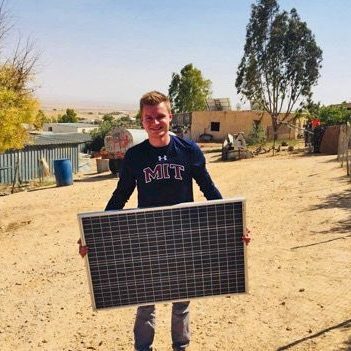 Resources for international students interested in attending MIT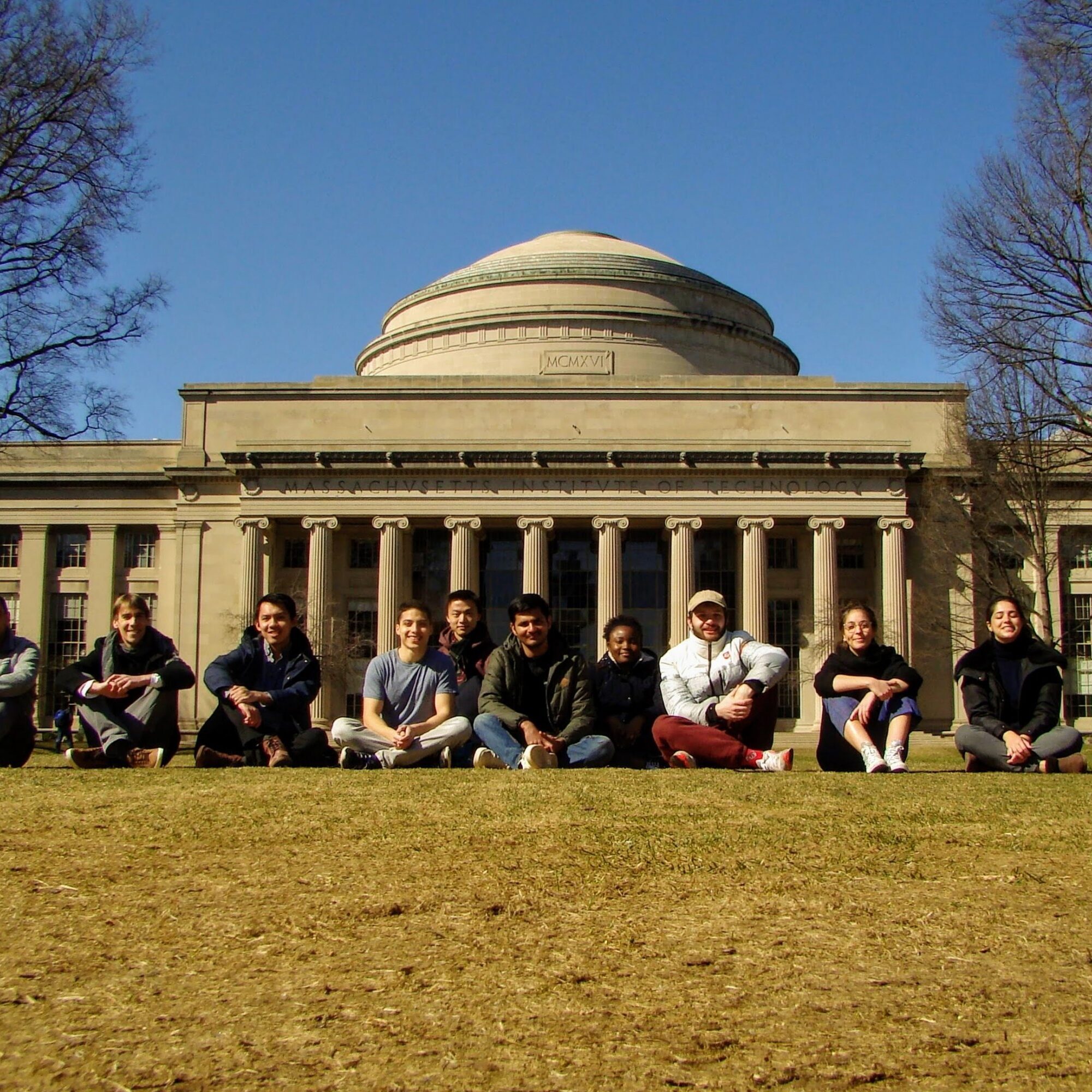 Our International Students Office offers advice and guidance on visas, taxes, cultural adjustment, and emotional health and wellness. With more than 120 internationally focused campus organizations, students will find various ways to explore, engage, and become part of a meaningful community.
Community resources