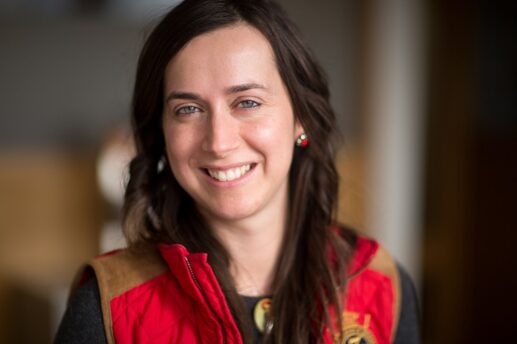 Professor Fotini Christia, director of the MIT Sociotechnical Systems Research Center and chair of the International Advisory Committee, reflects on the committee's work.
The international partnership focuses on climate and sustainability.
South Korean President Yoon Suk Yeol visited MIT on April 28 and participated in a roundtable discussion with MIT faculty about the future of biotechnology research.
News & Stories Filtered BY