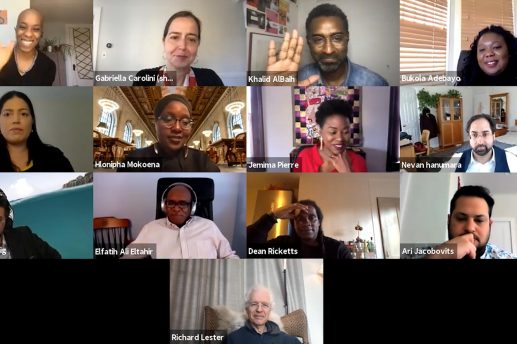 With speakers from Sudan, Nigeria, South Africa, and the United States, an online discussion sought to position racial justice in an international context.

Skoltech and MIT announce the 4th Call for Proposals for the Next Generation Program (NGP) consisting of joint projects. This call is for PI-initiated projects in research, education, and/or innovation. Deadline: September 1, 2021
MIT-Ayiti.net is a digital platform of MIT-Haiti developed by Profs. Michel DeGraff and Haynes Miller, with support from MIT J-WEL and MIT Open Learning, that freely shares high-quality learning materials in the Kreyòl language.
News & Stories Filtered BY