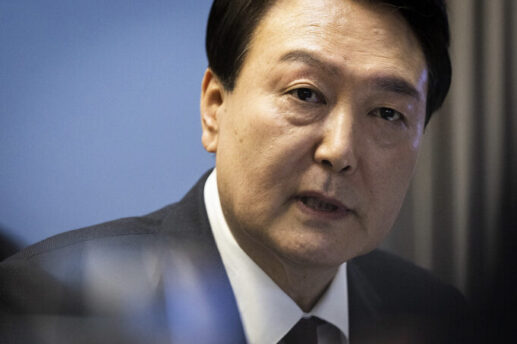 South Korean President Yoon Suk Yeol visited MIT on April 28 and participated in a roundtable discussion with MIT faculty about the future of biotechnology research.
The visit featured a public seminar on African governance, as well as meetings with faculty, students, and staff.
Project helps make learning more accessible for children with multiple disabilities.
News & Stories Filtered BY