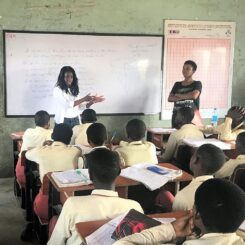 The Legatum Center was founded on the belief that entrepreneurs and their market-driven solutions are critical to advancing economic and social progress in the developing world. The Center's highly competitive student fellowship program, thought leadership, and programming for emerging market entrepreneurs drive inclusive prosperity by building pathways that enable the next generation of change agents to create good jobs, transform systems, and improve lives.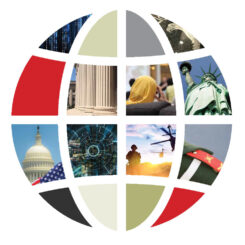 CIS supports and promotes international research and education at MIT. The Center has traditionally been aligned with the social sciences while working with MIT's science and engineering scholars whenever possible. We produce research that creatively addresses global issues, while helping to educate the next generation of global citizens. Our work informs public opinion, government decision makers, international organizations, and the MIT community.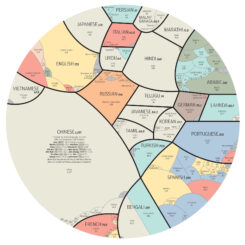 MIT Global Languages educates students in languages, cultures, and inter-cultural communication, broadening the horizons of MIT students' career and personal goals in an ever more interconnected world. Global Languages classes incorporate the latest practices for language instruction and learning, and support students to apply new perspectives to global challenges and to expand their communicative proficiencies around the world.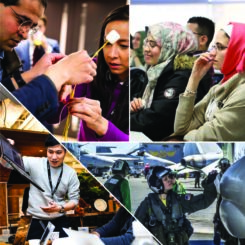 MIT Open Learning seeks to transform teaching and learning at MIT and around the globe. It encompasses the Office of Digital Learning, which offers digital products and services; MIT Integrated Learning Initiative (MITili), which leads teaching and learning research; the Jameel World Education Lab (J-WEL), which convenes a global community to share research and best practices; and other projects and groups focused on educational innovation.
MIT SHASS is home to a vast research portfolio engaged with the world. SHASS research helps to alleviate global poverty; steer economies and international relationships; understand the past and present; assess the impact of technology; advance the arts; understand cultures; and inform policy on issues including: justice, healthcare, energy, elections, climate, work and economic equity. SHASS also has a key role in international education, preparing MIT students to collaborate and thrive in cultures around the globe.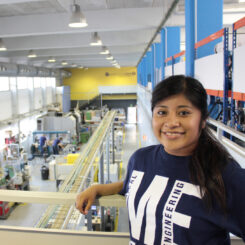 MISTI creates opportunities for students and faculty to collaborate with international partners, build intercultural connections, advance research, and develop a global mindset. MISTI's internship programs match students with projects at companies and labs around the world. MISTI's teaching programs help students build communication skills by teaching in foreign high schools and universities, and the Global Seed Funds program awards grants for MIT faculty to develop international research collaborations.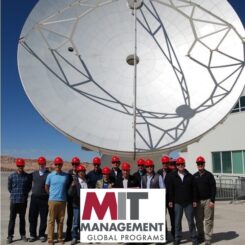 MIT Sloan Global Programs (GP) seeks to establish, maintain, and grow international collaborations with public and private institutions, and to develop innovative leaders who improve the world through management education. Through the varied portfolio of partnerships, MIT Sloan GP engages with numerous regions around the world. These activities include teaching, research, and capacity building collaborations that advance MIT's mission on a global stage.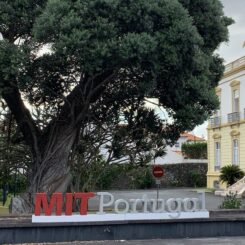 MPP is a strategic partnership between Portuguese universities and research centers, MIT, and the Portuguese government. Currently in its third phase, MPP2030's goal is to strengthen Portugal's knowledge base and international competitiveness through strategic investments in people, knowledge, and innovative ideas. MPP is widely recognized as a model for international alliances involving universities, industry, and governmental agencies.